Burgers that Speak
for Themselves!
Prepare to be wowed by our bold flavors, generous portions, and the pure joy of a perfectly crafted burger.
Welcome to Gulf Coast Burger Co Franching!
Embark on a captivating journey where burgers are not merely a meal but an epicurean adventure. At Gulf Coast Burger Co. Franchising, we relish creating the most appetizing, memorable burgers that leave an indelible mark on your taste buds. Stepping into our world, you'll be enveloped by the enticing fragrance of perfectly seared patties, the crackle of fresh ingredients gracing the grill, and an ambiance pulsating with the thrill of culinary artistry.
Our quest is straightforward yet profound: transforming your perception of the quintessential burger. We envision each bite as a culinary revelation, a harmonious ballet of taste sensations pirouetting across your tongue. Our artisanal chefs meticulously curate recipes using only premium ingredients. Each of our unique burgers is a culinary opus, lavishly garnished with a colorful array of toppings, savory sauces, and exquisite cheeses that capture the essence of the region it represents.
But our story doesn't end with burgers! True to our Gulf Coast roots, our menu proudly boasts a delightful array of seafood selections, including Grouper, Shrimp baskets, and sandwiches. There's no Gulf Coast without the taste of the sea!
In tribute to the resilience of those who faced Hurricane Michael, our Cat5 Milk Shakes are nothing short of a flavor storm. These irresistible concoctions will tantalize your taste buds and leave you craving more.
So come, step into our world at Gulf Coast Burger Co. Franchising – where burgers, seafood, and milkshakes form an unforgettable trinity. Welcome to a truly remarkable dining experience.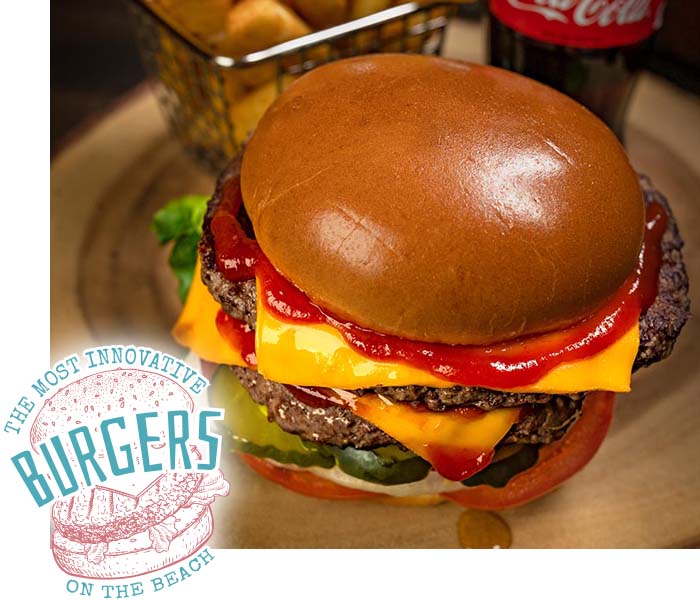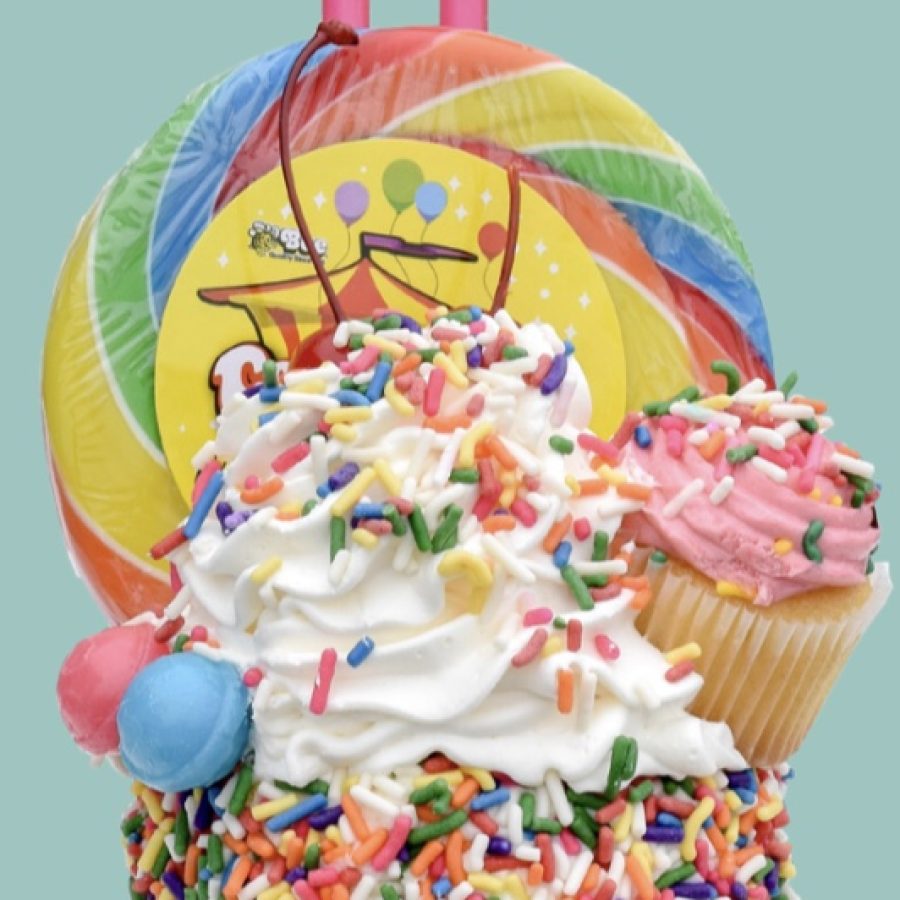 Are you looking to venture into the world of franchising with a successful and renowned brand? Look no further than Gulf Coast Burgers Franchising! If you're eager to learn more about the exciting franchise opportunities Gulf Coast Burgers offers, contacting us is the first step toward realizing your dream. Our dedicated team is ready to provide you with all the information you need to make an informed decision and embark on a journey to entrepreneurial success. Our knowledgeable representatives can assist you if you have questions about investment requirements, the support provided, or the benefits of joining the Gulf Coast Burgers family. Reach out to us today and explore the possibilities of becoming a part of our thriving franchise network.
Neither this website nor the information contained on it constitutes the offer to sell or the sale of a franchise.  An offer to sell a Gulf Coast Burger Company™ franchise can only be made through the delivery and receipt of our Franchise Disclosure Document as required by the Federal Trade Commission Franchise Rule and the laws of various states in the United States.  Fourteen states prohibit the offer or sale of a franchise in the state unless the franchise offering has been registered with the state as required by the particular state law or is exempt.  Those states are California, Hawaii, Illinois, Indiana, Maryland, Michigan, Minnesota, New York, North Dakota, Rhode Island, South Dakota, Virginia, Washington, and Wisconsin ("Registration States").  Several other states require compliance with or exemption from the state's business opportunity laws ("Other States").  We do not and will not offer or sell a franchise to a resident of or for a location in a Registration State or an Other State until we have complied with the requirements of law of the Registration State or Other State.  We will not sell a franchise in any state or territory of the United States until we have complied with the pre-sale disclosure requirements of the Federal Trade Commission's Franchise Rule.